Customer Support
We are ready to help
Support for existing customers
You can contact us in several ways when support is needed. We always offer quick answers and these are useable answers.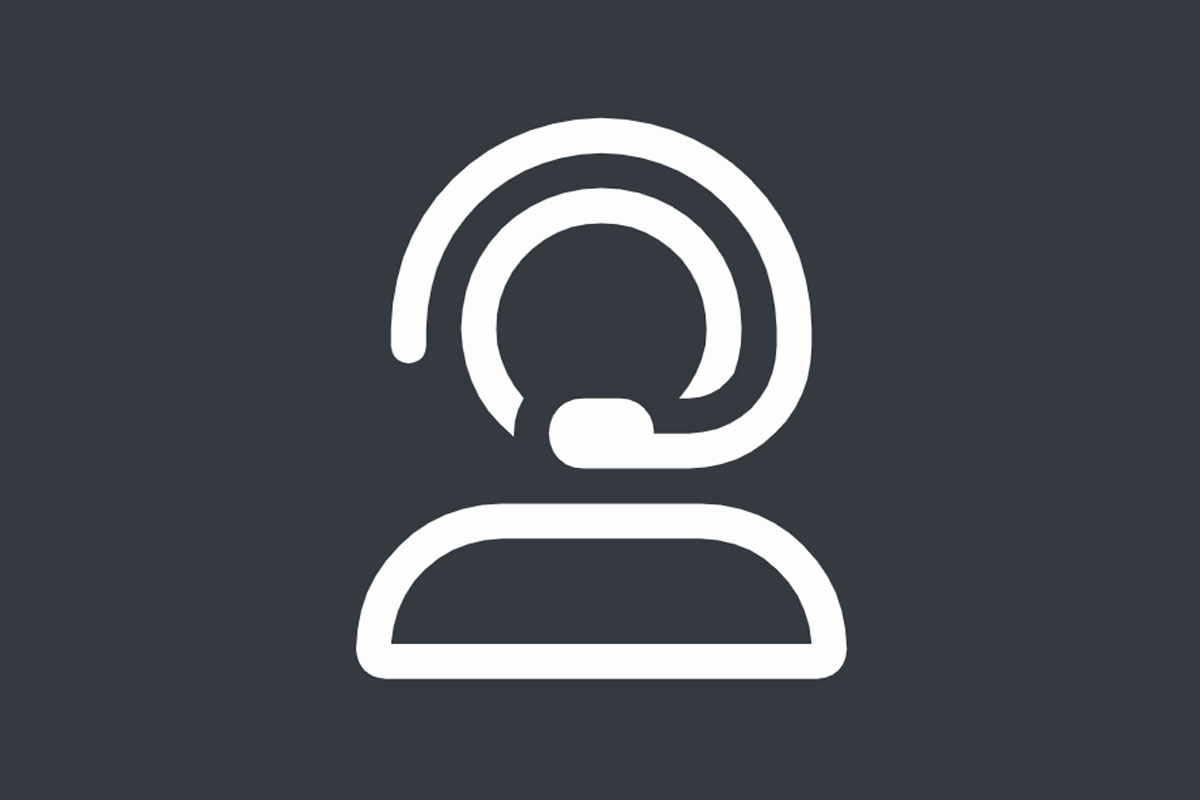 Helpdesk
Use our help desk in the Flex4b for the best experience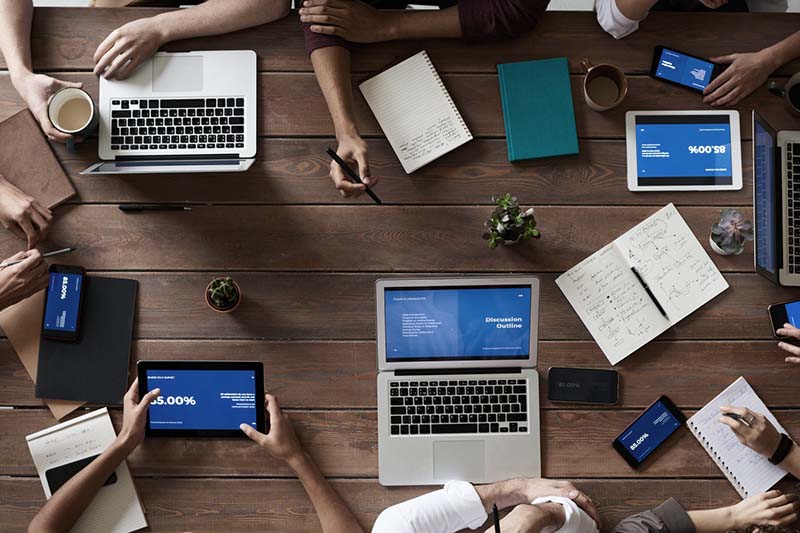 Email
Use the form below if you just want email support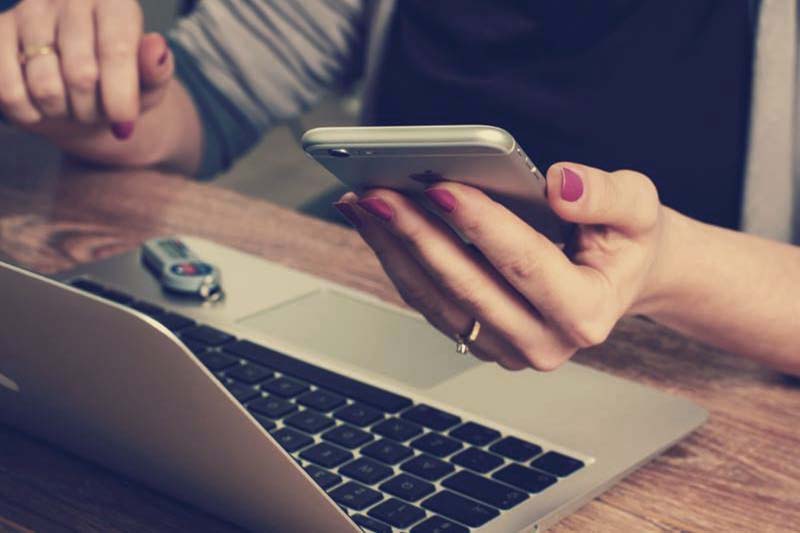 Phone support
You can call our main number which is
+45 69 10 12 14
Mail us
Fill out the form below for email support - we recommend you use the help desk in the Flex4b system for best and fastest support.
Support Tool
If we are going to help you on your computer and you are asked to download our support tool, then you can click the button below
The button downloads Teamviewer which is a support program used all over the world by many companies. With it, we can see and take control of your computer, thus helping to solve problems.
It is safe to use and you have to approve every time you go on, and it only gives access when you want it.
You download a Flex4B branded quick support version of Teamviewer which does not install anything on your computer
.